Mullai Periyar Water Supply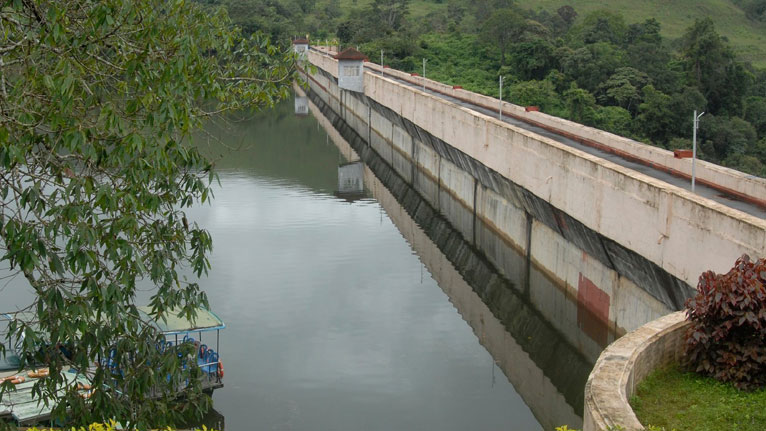 Package - 1
Construction of Head works and laying of Raw Water Pumping main from Lower Camp to WTP at Pannaipatti.
Package - 2
Design and Construction of 125 MLD Water Treatment Plant, and SCADA arrangements for Head works, Raw Water Carrying Main, Clear Water Carrying Main, Feeder Main and Service Reserviors.
Package - 3
Laying of Clear Water Transmission Main from WTP at Pannaipatti to Madurai, Laying of Feeder Mains and Construction of Service Reservoirs.
Package - 4
Crore Construction of Distribution Network System (DI & HDPE), House Service Connections & Instrumentation.